Men's Ministry
Believers Church
The

heart

of the BC Men's Ministry is to build deep friendships and a church family where we become disciples, passionate about being followers of Jesus in every area of our lives.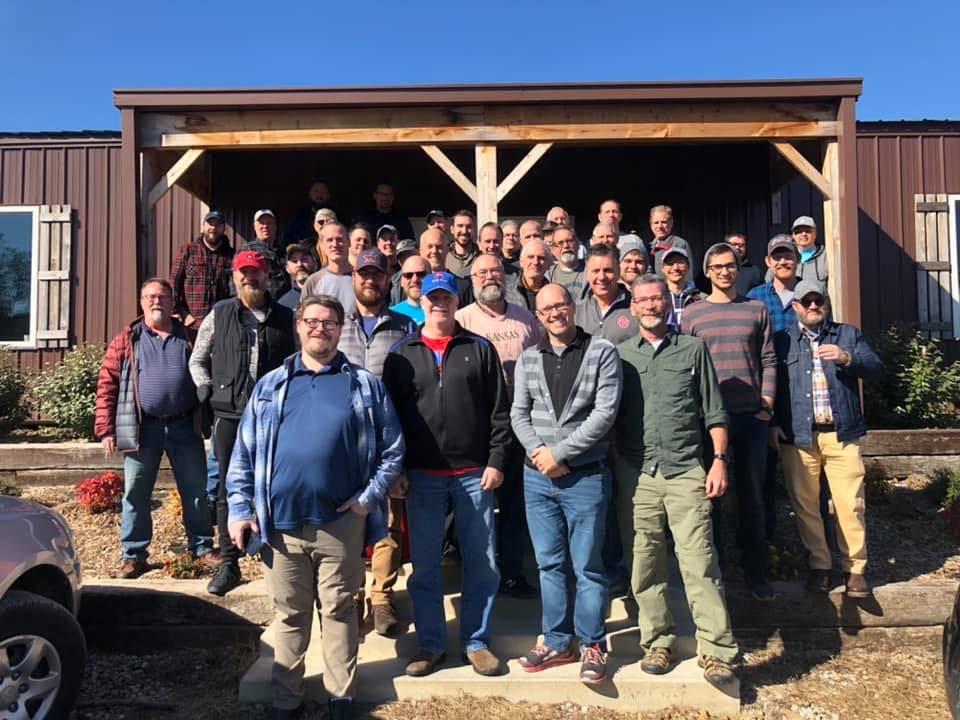 This is an organic effort. It is less formal but in many ways more powerful.
We are not perfect and shy away from a performance mentality. Yet we do perform. We are the backbone of our church body. Our men have diverse expressions. There are young men among us just getting their starts in life. There are married men and single men. Some are fathers. Some are students. Many are professionals. Some are retired. All will readily identify themselves as sons of the Father and brothers in the same good company.
Our presence is always supportive, asserting leadership when necessary but mostly listening. Respectfully listening. Quietly serving. Praying. Giving. Directing.
Being a man at Believers Church means your true identity is honored. Your unique expressions are valued. We forge deep-spirited friendships toward this goal of knowing Jesus with our whole hearts and trusting Him fully.
Here are some ways to form meaningful connections with men at BC:
D-GROUPS – Discipleship Groups are a simple way for two or three people to move forward together in trusting Jesus. This microcosm of the company of men elevates reading the Bible, confession and talking with God and prayer for friends who don't know Jesus.
Contact Zac Lindsey for more information at [email protected].
CELEBRATE RECOVERY – This is a major ministry of Believer's Church devoted to men finding wholeness in life's hang-ups. More information is found on the Celebrate Recovery Page.